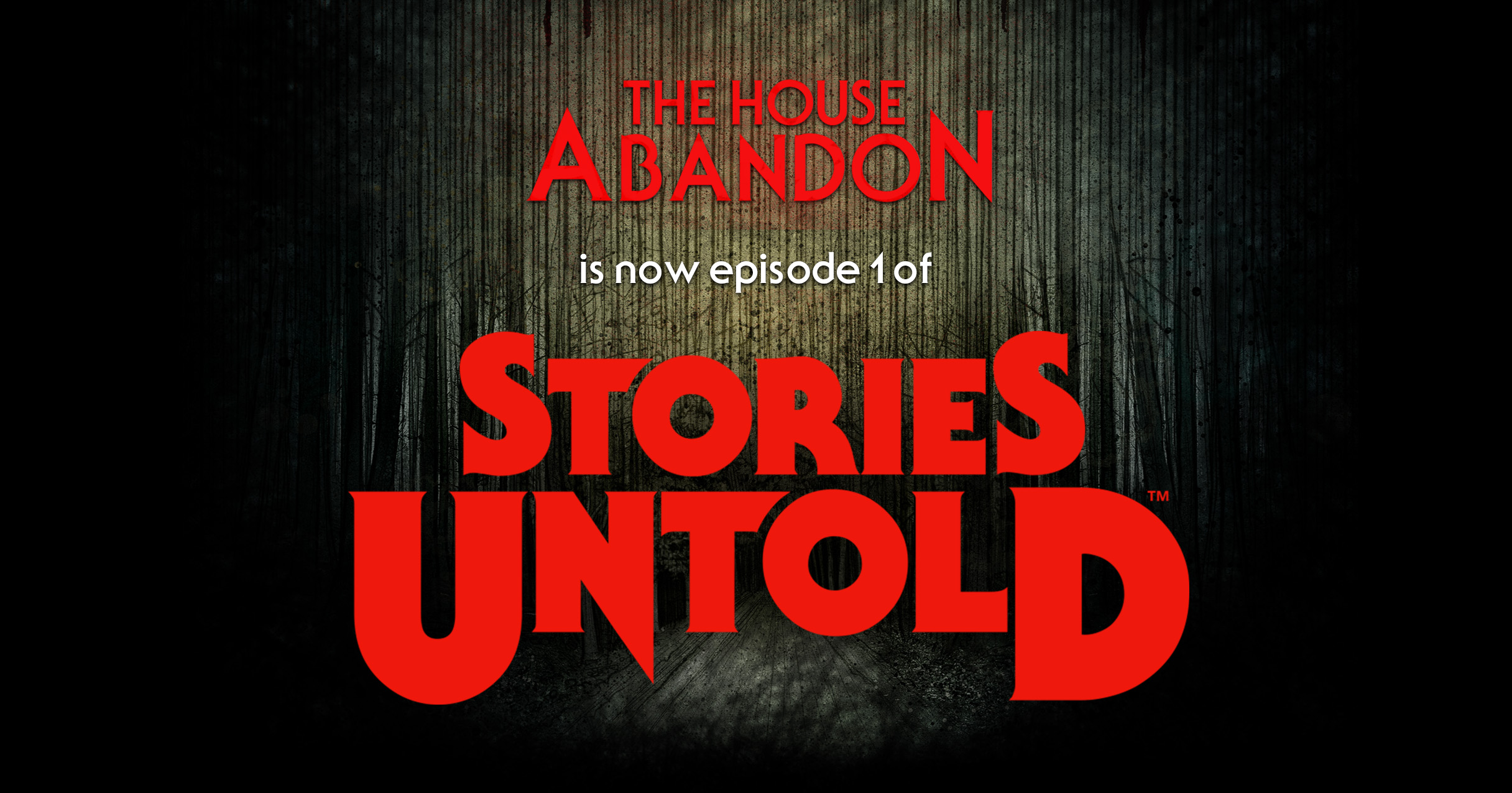 The House Abandon - Now part of 'Stories Untold'!
'The House Abandon' has been remastered and released as part of the critically acclaimed short story anthology 'Stories Untold' . This new version, Episode 1, is now available on Steam as a free demo, and will return here soon too.
In the meantime, head over to steam to see the full game and download the full free episode!
Thank you everyone who downloaded, streamed, let's played and enjoyed The House Abandon - you helped us make 3 more bizarre adventures! Enjoy!